TMB's GunSight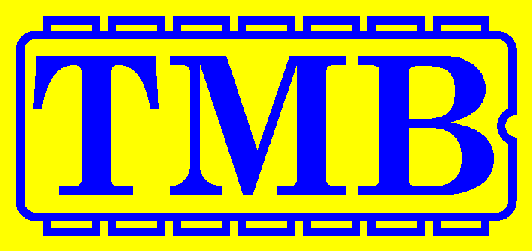 ---
The First Amendment
Congress shall make no law respecting an
establishment of religion, or prohibiting the
free exercise thereof; or abridging the freedom
of speech, or of the press; or the right of the
people peaceably to assemble, and to petition
the Government for a redress of grievances.
---


Document Page
Featuring The New Declaration of Independance!




An Amazing collection of political links!








Excelsior Web Page
With Links to the Mark Scott's
And David Newman's Webpage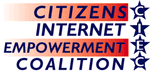 Citizenx Internet Empowerment Coalition






The New American Magazine





Jews For The Preservation of Firearms Ownership